Get performance
results and build trust in the eSport
Management & eSport are one of the most important and complex activities, which ensure that eSport and its business functions carried out in a rational, economical and efficient way.
The systematic and scientific knowledge of eSport Management is linked to the growth of eSport professionalism and its submission to the laws of market economy let it emerging as Managerial Science.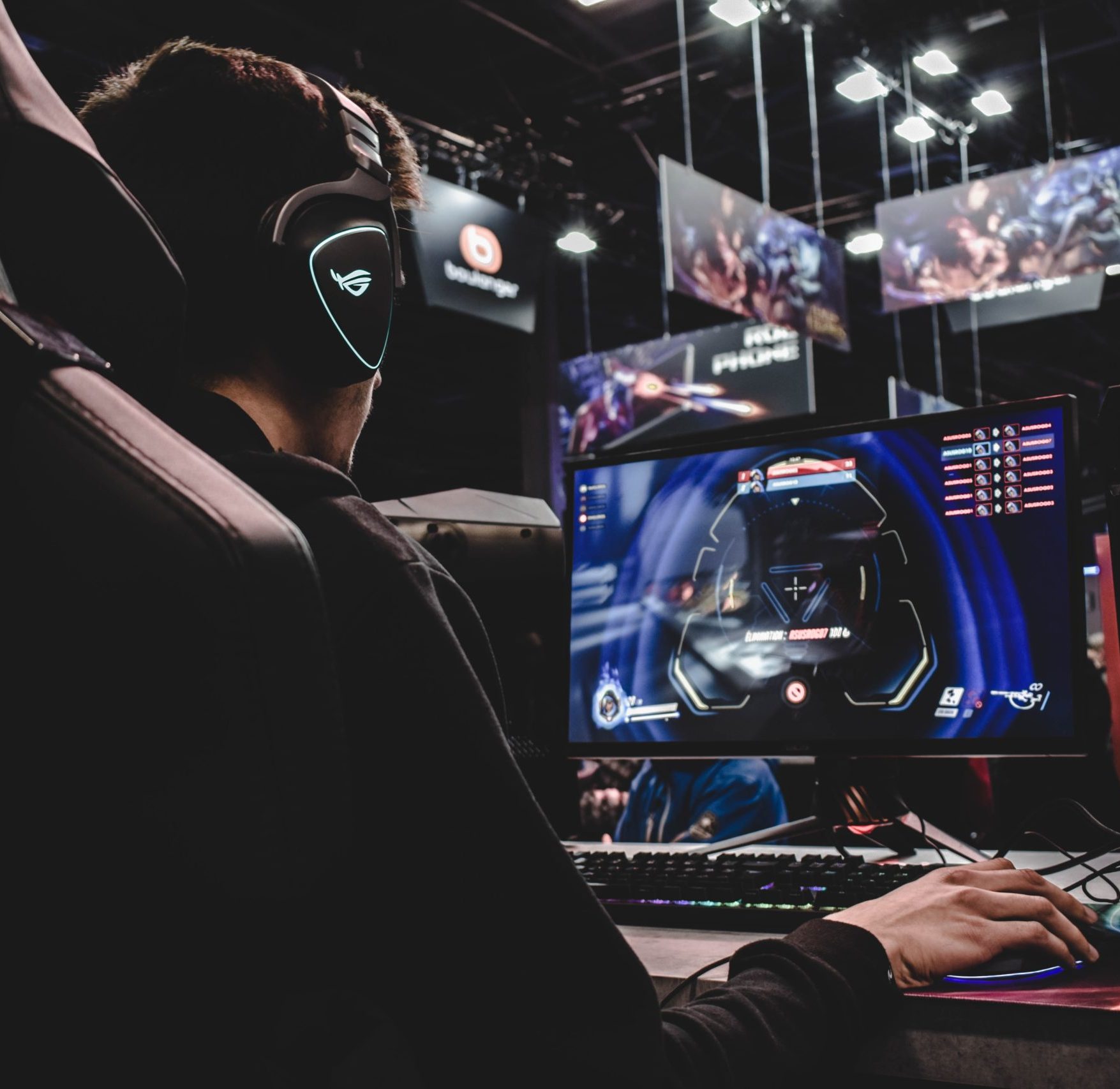 Sharing managerial and business ideas for the eSports
The eSport Management's Community is aiming to explore any possible combination of planning, organizing, directing, controlling, budgeting, leading, investing and evaluating eSports' activities and opportunities that directly or undirectly could influence any type of organization or company's department.
Notes for your Gaming VOD Reviews, for analyzing and thinking how to improve your skills and tactics.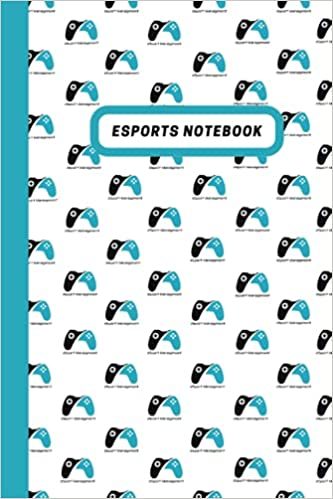 Draw in the VOD REVIEW area the occurred difficulties. Then note below in the VOD ANALYSIS area what your analysis tools have highlighted or write your own autonalysis or better what your coach has mentioned to you. Choose and write down in the VOD METRIC TRACKING area the main metrics of your analysis tools to understand where and how to focus your analysis efforts. Don't forget to mark your current STRENGHTS and WEAKNESSES to achieve and maintain a balance of your skills, especially if related with your team. Finally think and write about the available alternative solutions and TACTICS of that critical gaming event. Writing down all occurred difficulties and think about how to improve them helps to metabolize the mistakes and prepare yourself for adopting new tactics and solutions in case of needs.
eSport Management Community